Pompeii 🌋 USA
🌋 Made for #VulcanJam 2020.
This is a series of cinematic vignettes themed around a volcano eruption. Played via the web player, but intended for short video recording.
Comments
Log in with itch.io to leave a comment.
This is awesome. You should put these up on youtube.
GOTY!!! This is very 2020.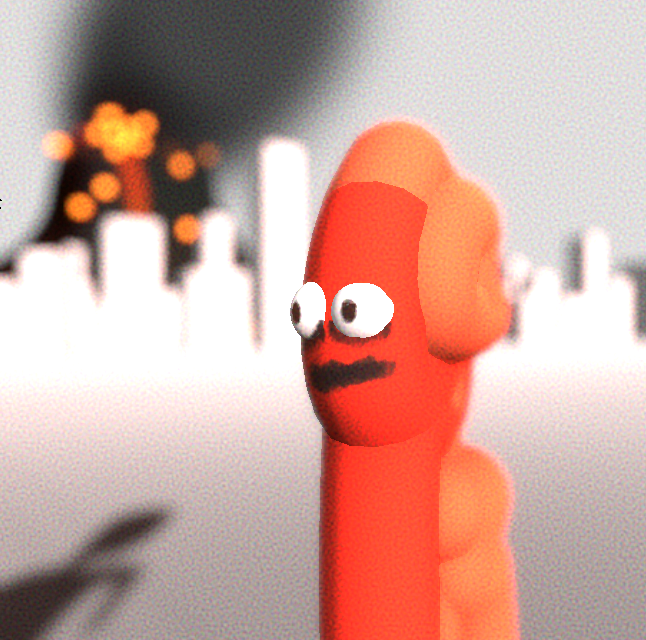 This is Hilarious. The aspect ratio is a bit tall for my resolution. maybe it's just me tho it's.
Nice job, dude!
This is weird as shit, I love it