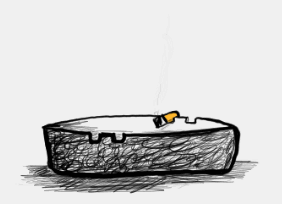 Lost Smokes
This game was made in memory of my grandmother. The story is true. All the memories are based on what I can remember from her home.


Made for the Day of The Dead Jam 2017.

Comments
Log in with your itch.io account to leave a comment.
A really lovely experience!
Thank you for sharing this!
Thanks for the experience. Really wonderfully made.

This was great. Very original idea and well done.
Well done, Tartle! A beautiful experience searching through the house and memories.
This is a very sweet game. Thanks for sharing this experience!
Nice game man, really interesting.